As Blacktree, we offer premium natural cosmetics made from local olive oil. Since 2002 we have strived to produce products that are natural, sustainable, and cruelty-free, all from our factory in the North Aegean region. Let us tell you about our story.
Our co-founder Erhan Namlı's wife, Sibel, was suffering from severe eczema. Whatever cleaning product she used, her eczema only got worse. To overcome this, she quickly switched to natural soap. She bought various products from well-known brands and even imported some from abroad. But nothing helped. This is where Erhan's interest in soap making began. He started making soap at home using premium ingredients, and Sibel tested all of them. Slowly her eczema got better, and this inspired Erhan to become a full-time soap maker.

A n engineer, working full time as a research and development manager for a large electronics factory, Erhan wasn't enjoying his corporate job as much as he used to. He decided to quit, move to the North Aegean coast and start his soap company. His skills were proven by his wife, he just needed to scale his production and enter a new market.
At first, he focused only on developing and perfecting new formulas. He was devoted to increasing the quality of his soap to help other people with sensitive skin. After two years, he was ready to launch his products into the market, and people loved his soap. Since then, with this R&D spirit, he consistently works on increasing his soap's quality and creating new formulas for new products.
Essentially, soap production started as an industry to create value from unusable or inedible oil. Erhan knew that he had to use premium ingredients to make a premium product, so he started buying local olive oil directly from the farmers. So Erhan had the highest quality oil, and a respectful and ethical supply chain.
Our Factory and Production Method
In 2010, Erhan decided to move from his small workshop to a proper factory. Before he did this, he visited a dozen different soap factories across Europe. He noticed how nearly all of them used a production method that produced a lot of chemical waste. "If we are producing a natural product, we have to be respectful to nature", he said.
Our factory was designed to produce no chemical waste and has no chimney that produces toxic fumes.
You can watch a video here about how we make our soap in this unique factory.
Our Olive Oil
Olive oil, or as local farmers like to call it: "olive juice", is a unique product which influences the whole North Aegean region culturally, economically and socially. Olive oil has been used as an ingredient in beauty and skincare products for centuries, and it has a history that should be celebrated.
As Blacktree, we support the regional economy, using only local olive oil to produce our products. By using Blacktree, you will become part of this family, which endorses the natural lifestyle and supports local olive production.
"Blacktree is a metaphor used in North Aegea to symbolize the olive trees. It has also given the name to the village where our factory is located. To celebrate this meaningful metaphor, we named our brand Blacktree."
- Emre Namlı (Co-founder & Creative Director)
On our way to become a family business.
In 2019, Emre Namlı, Erhan and Sibel's son started working with his family. He is the co-founder and the creative director of the brand Blacktree, a European brand that reflects our passion for North Aegea.
We are in the process of becoming a family business, and we feel pride and joy about what we do.
By using Blacktree, you will use a product that is natural, skin and environment friendly, respectful, local and cruelty free.
Sign up to our mailing list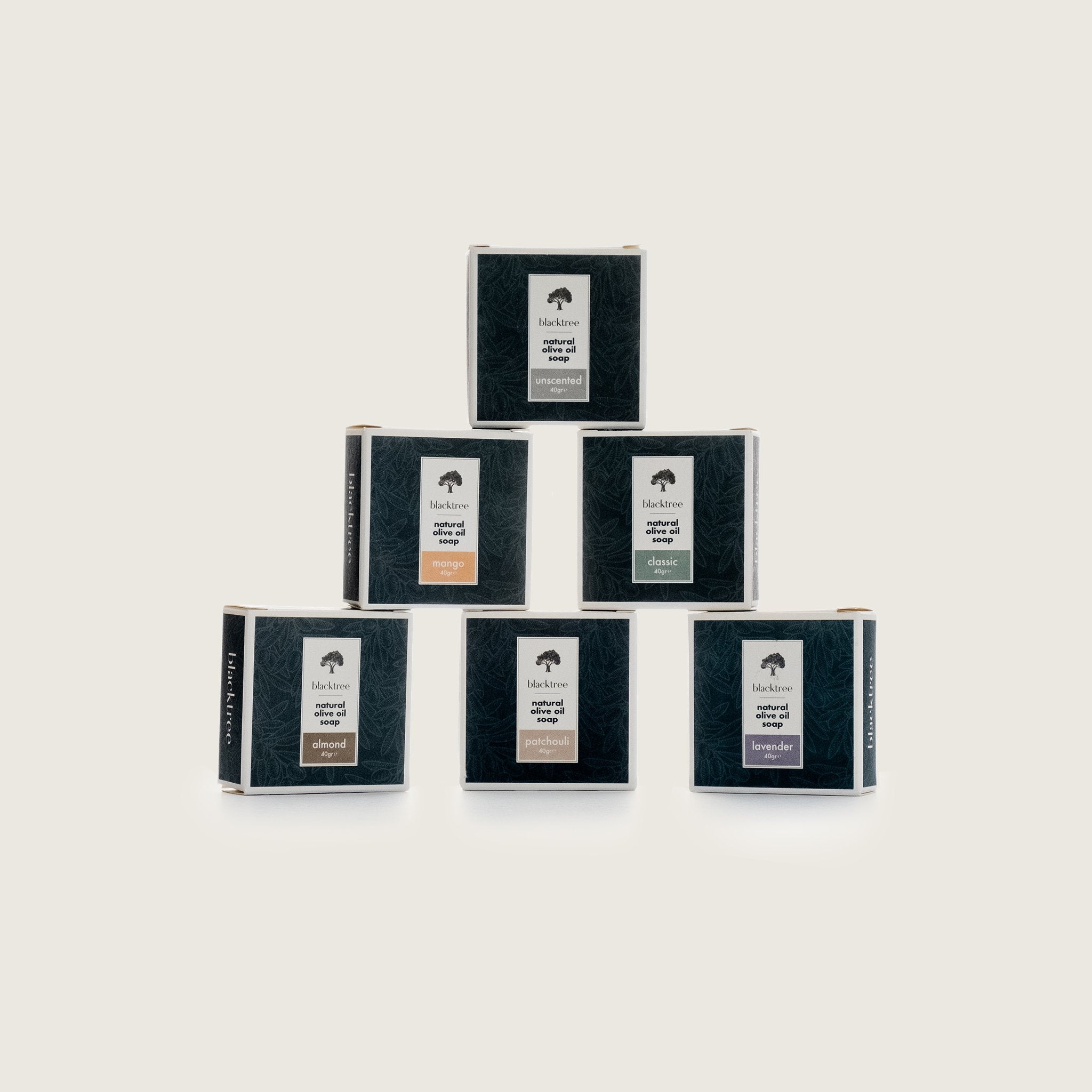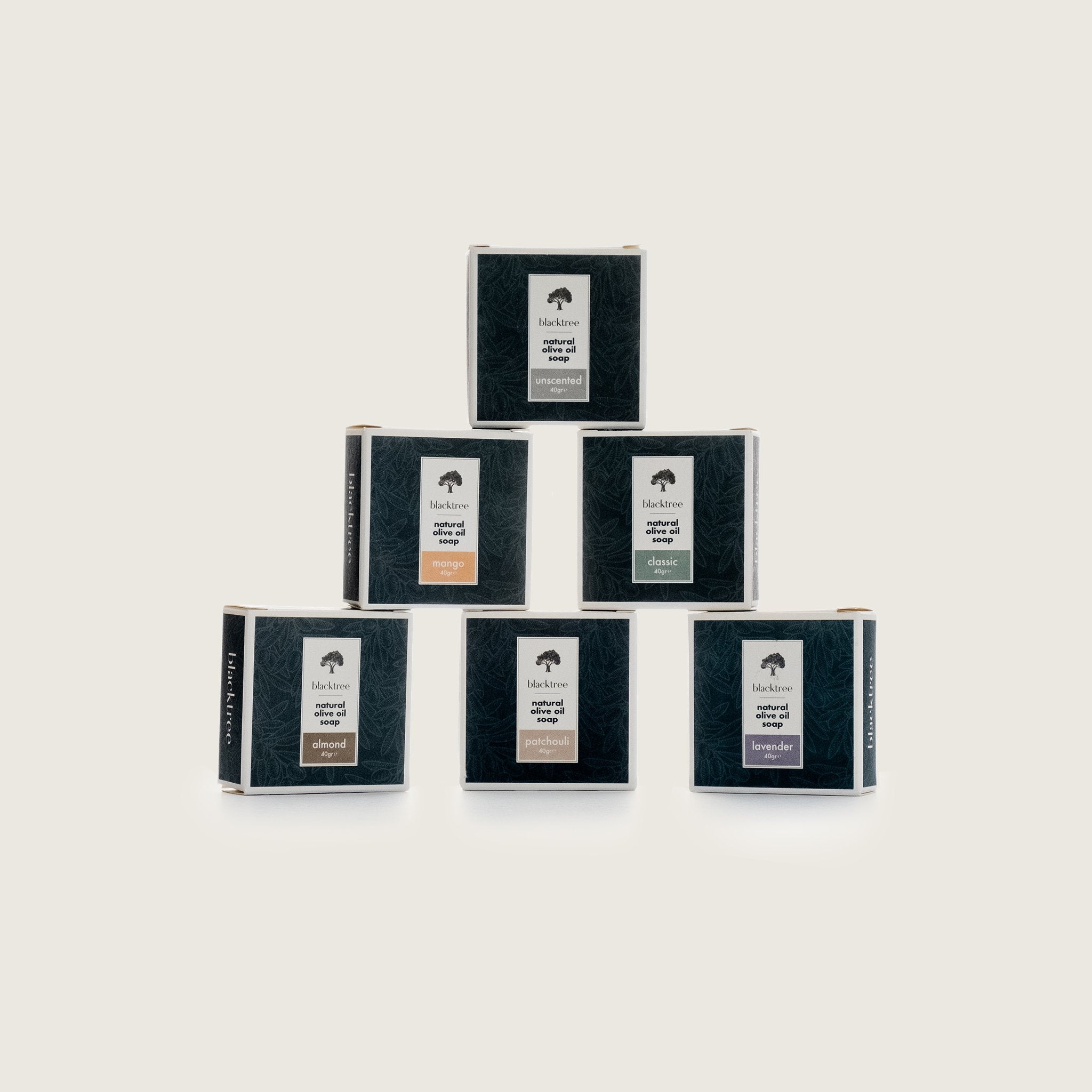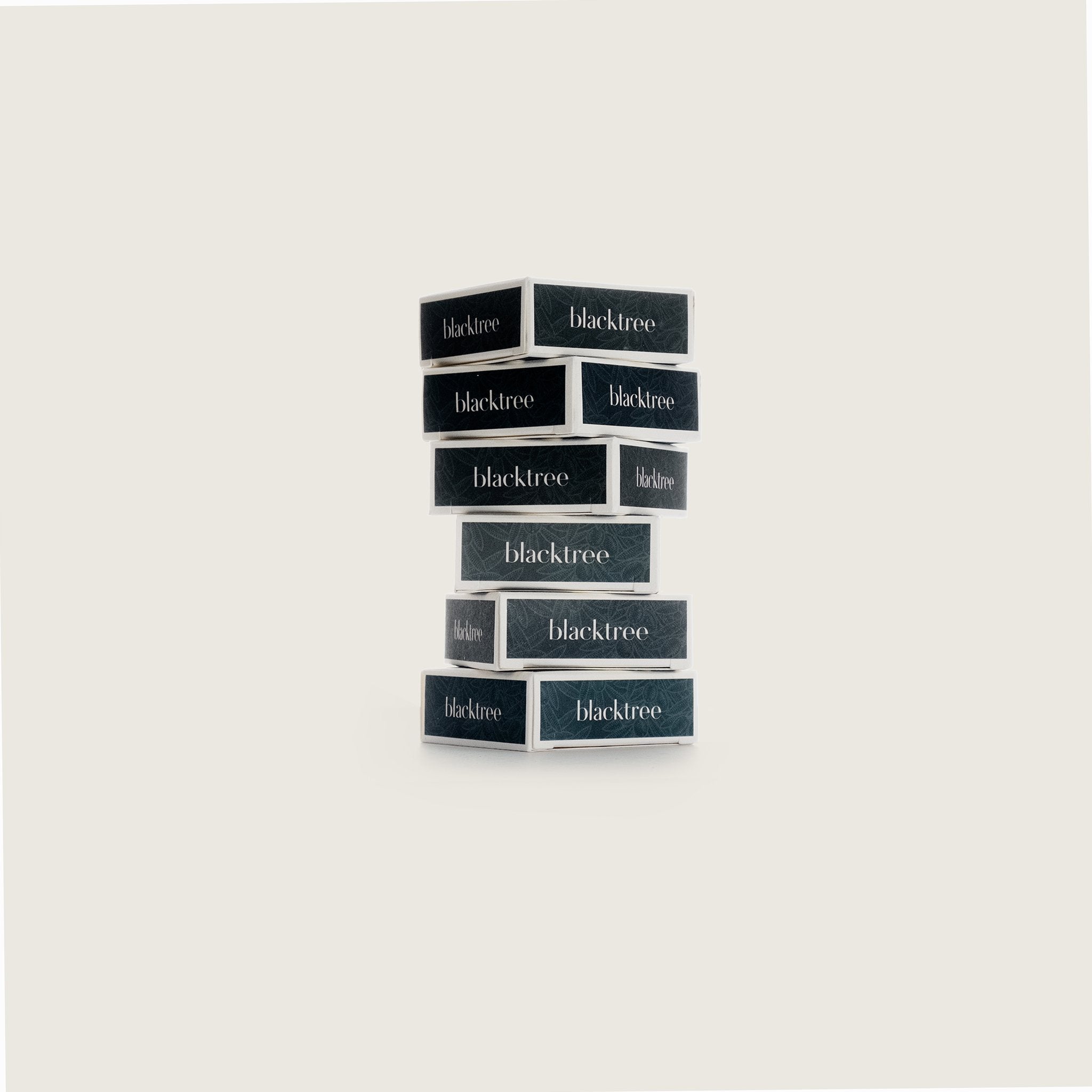 Blacktree Welcome Package - 6x40gr - for orders outside NL
€19,90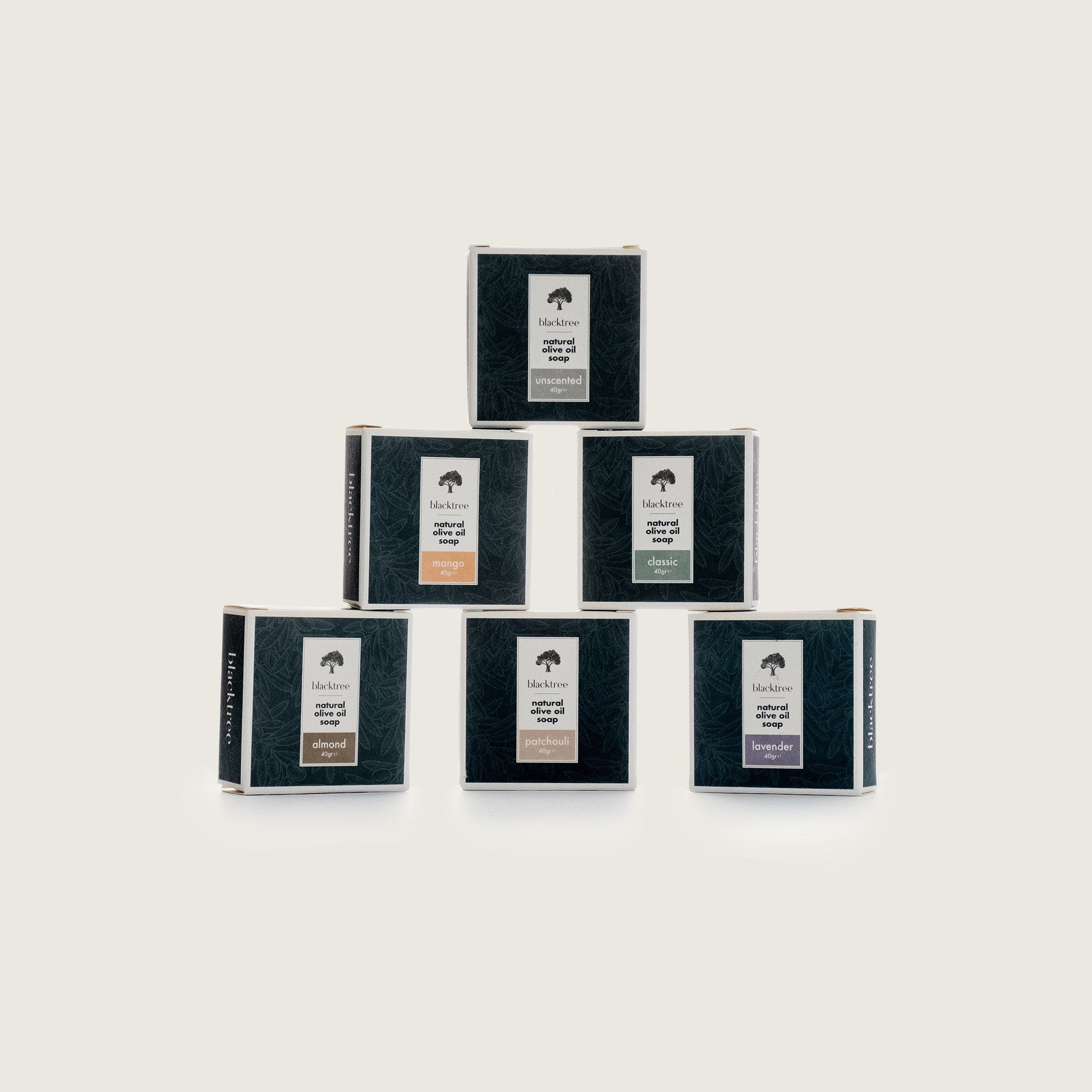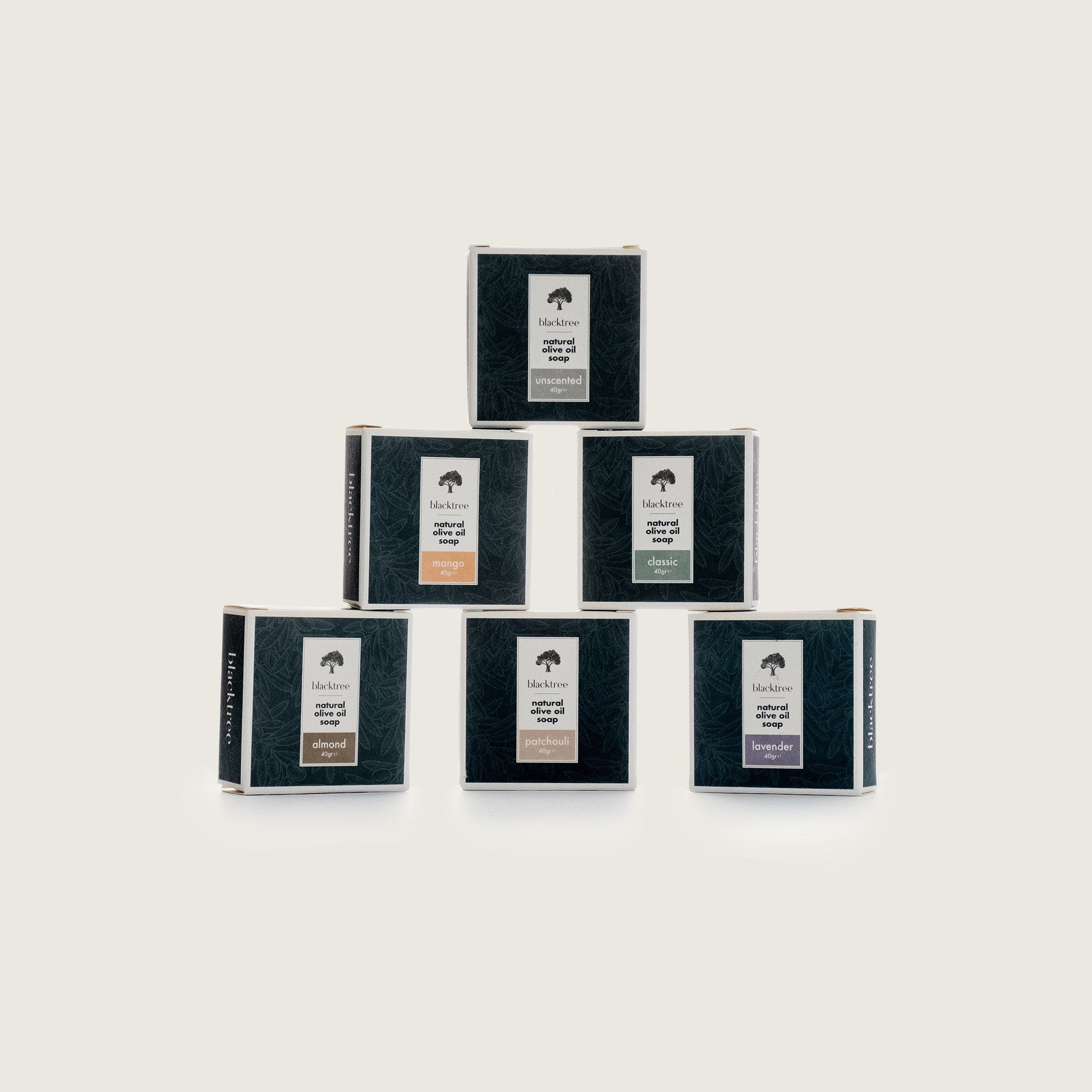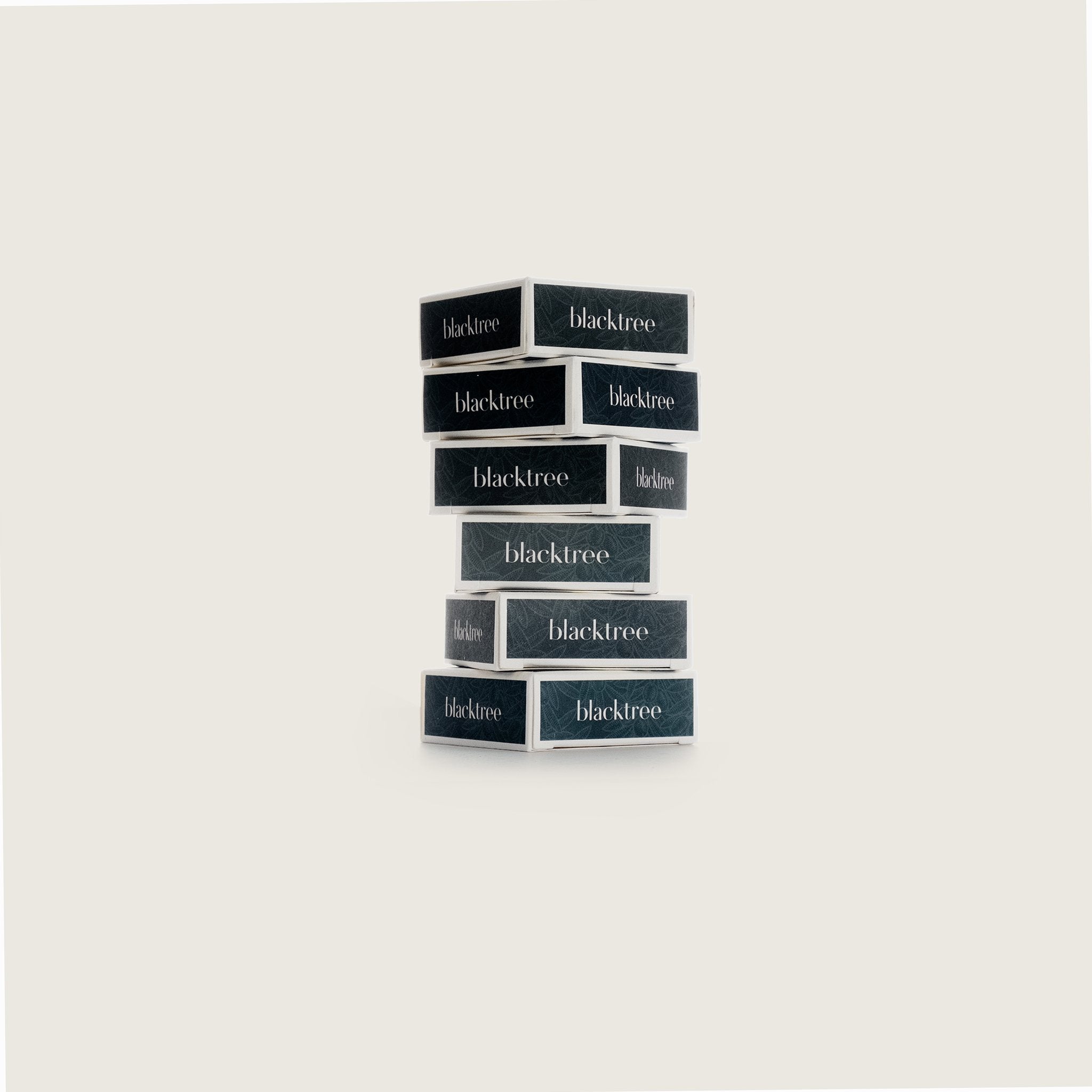 Blacktree Welcome Package - 6x40gr - Free Shipping in NL!
€19,90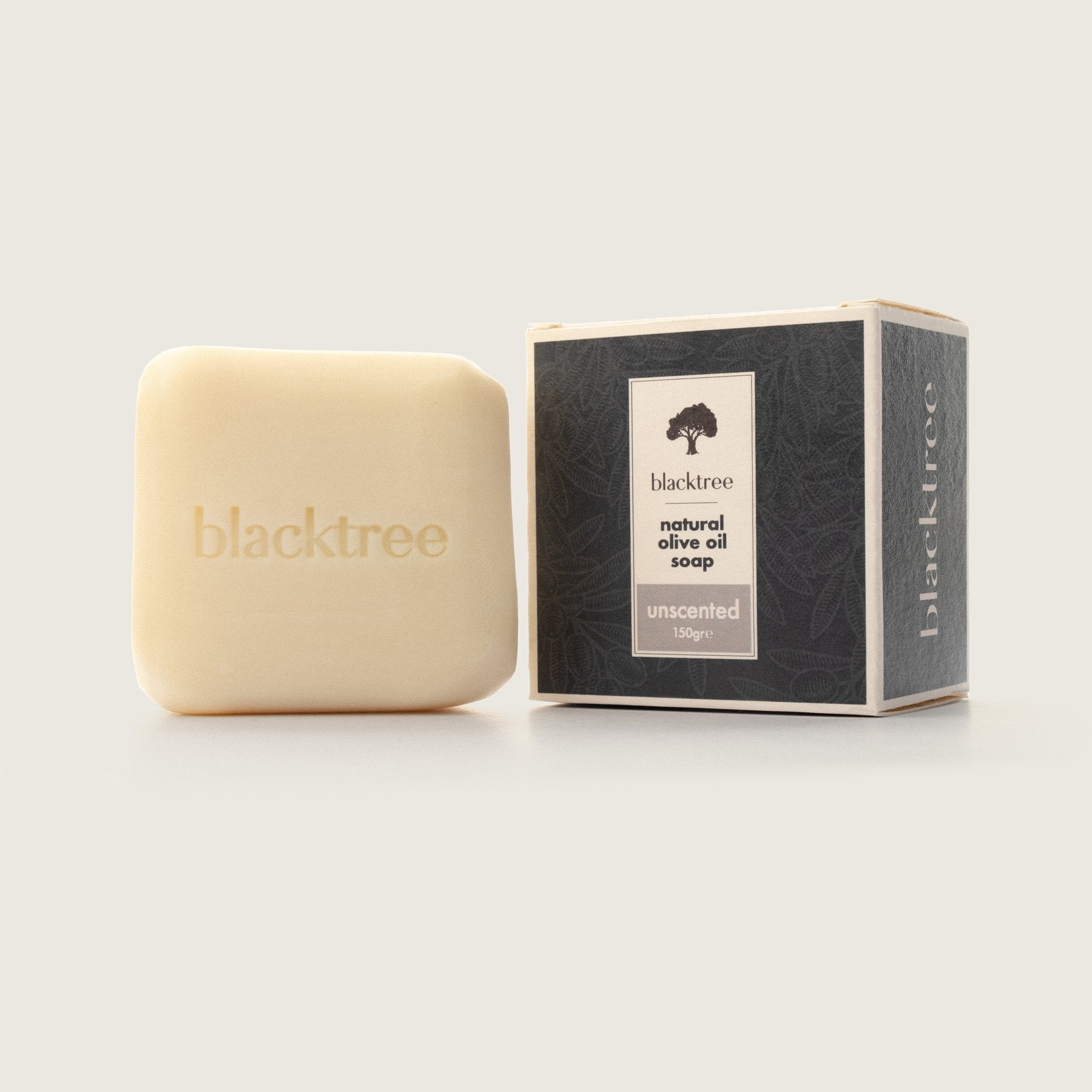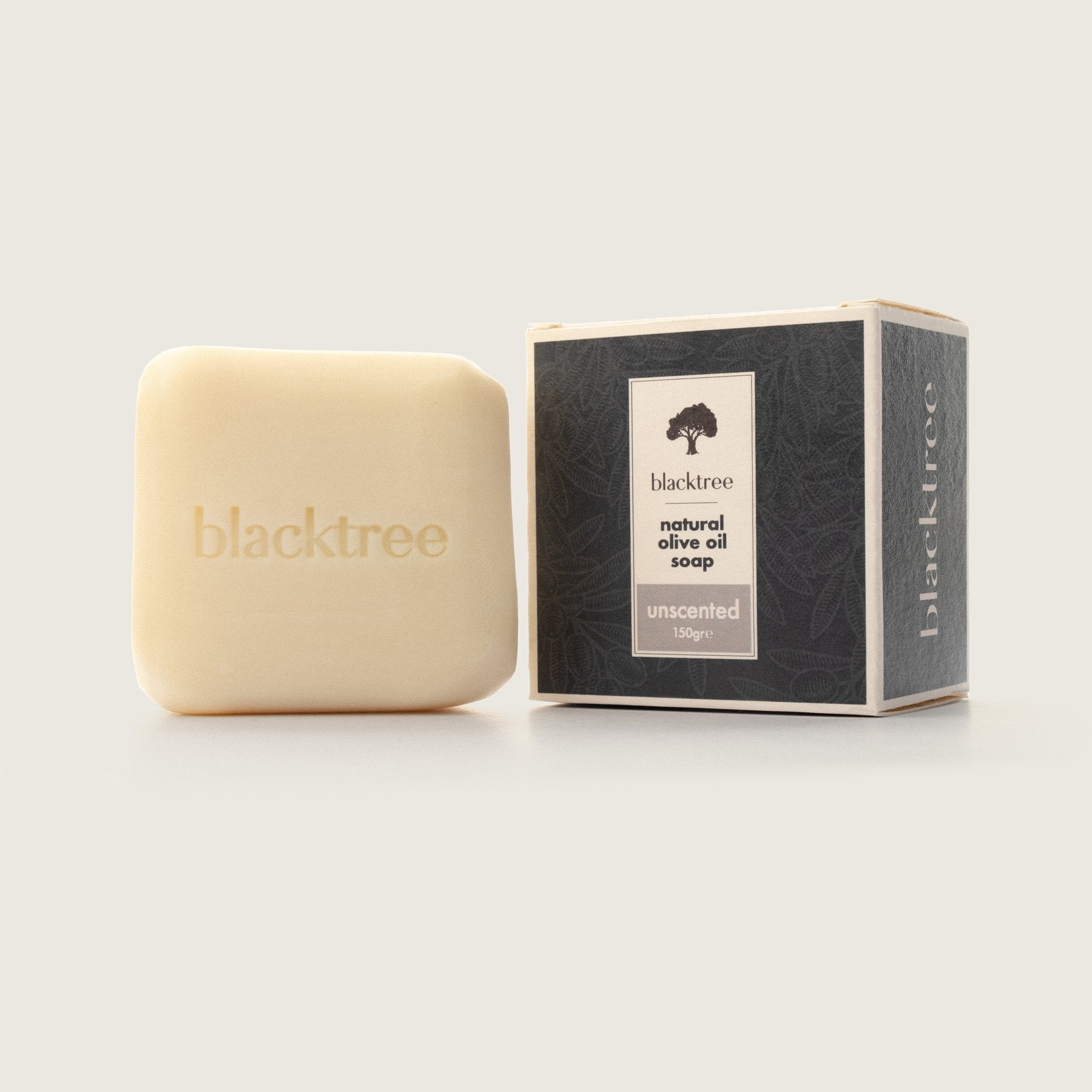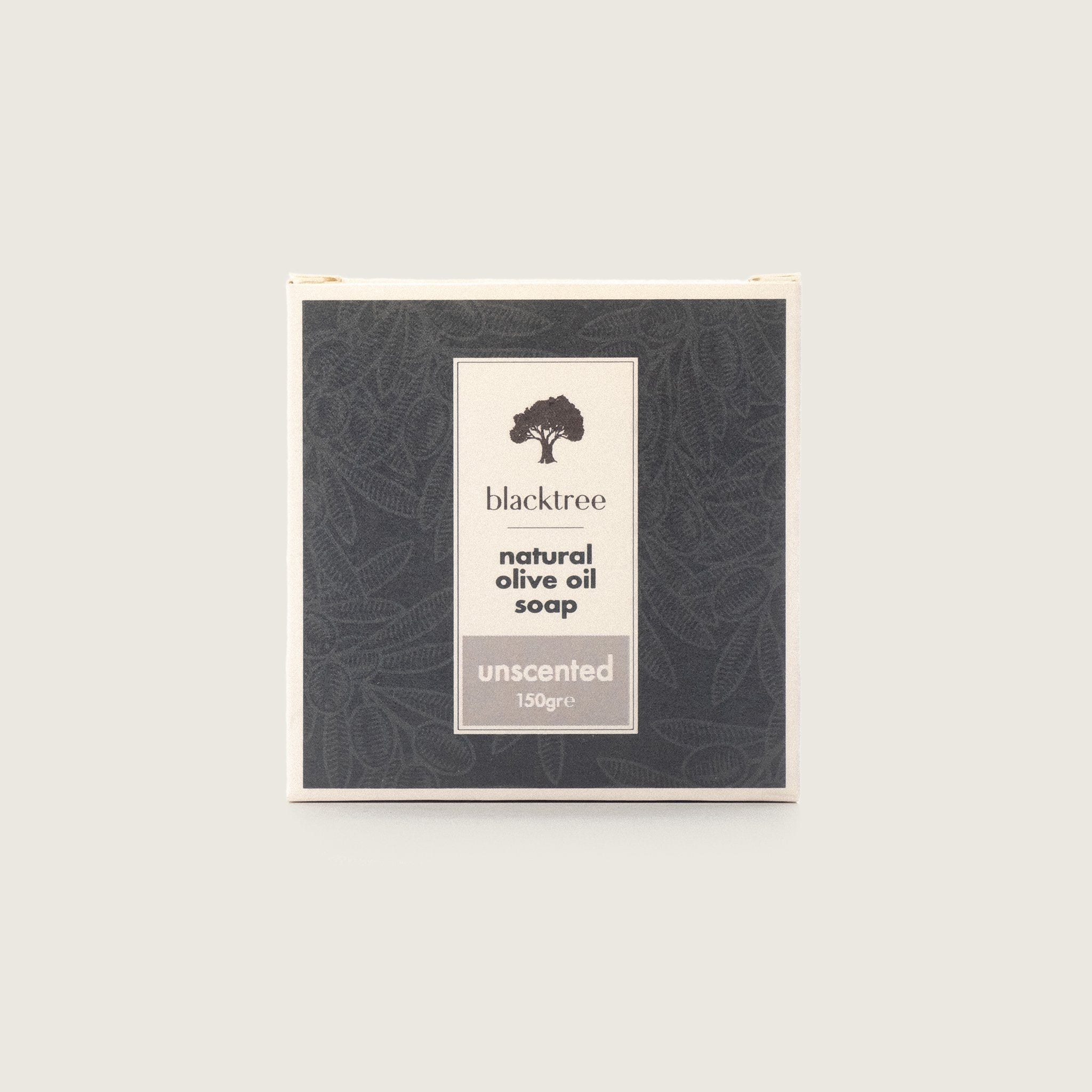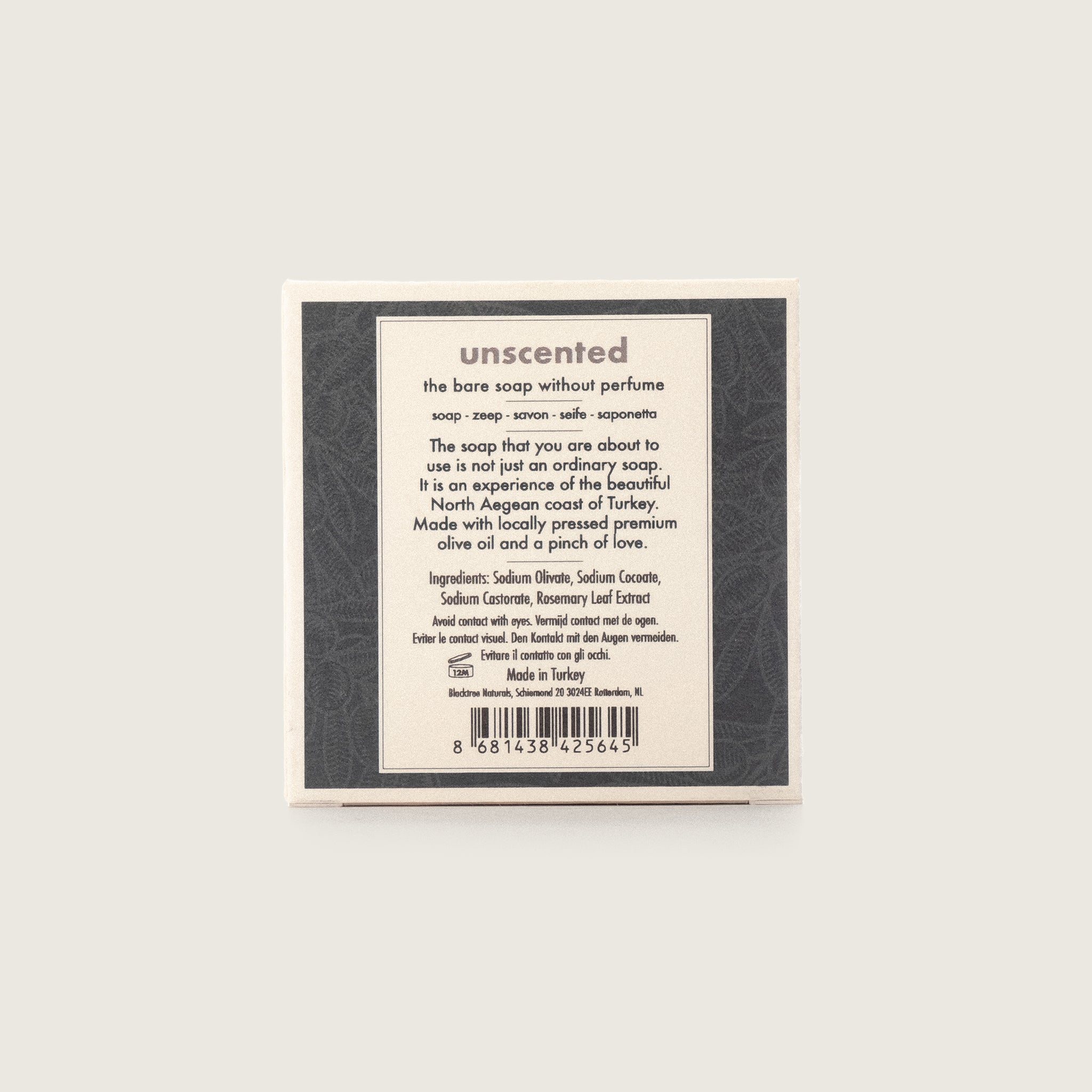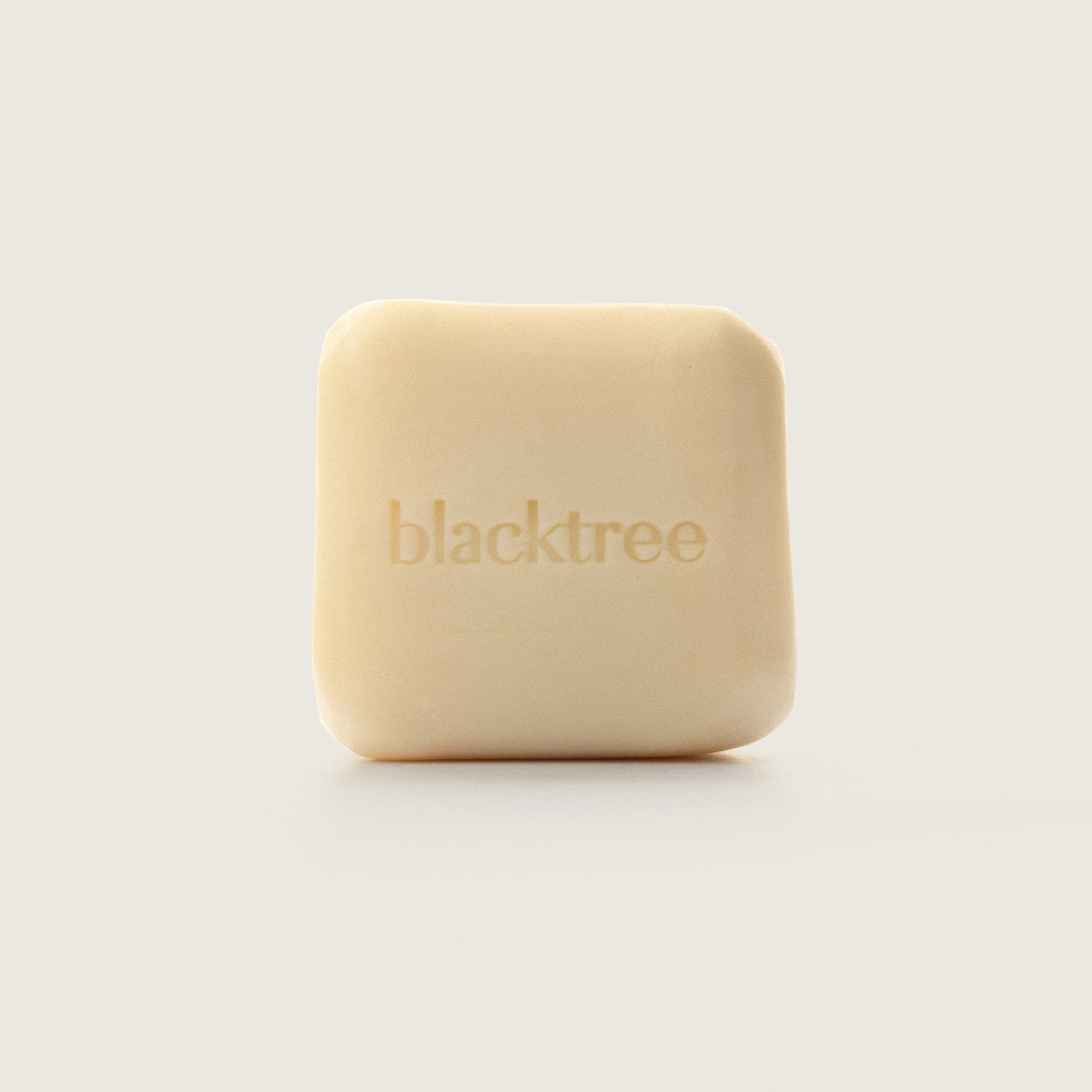 Natural Olive Oil Soap - Unscented - 150gr (Stone Soap)
€11,90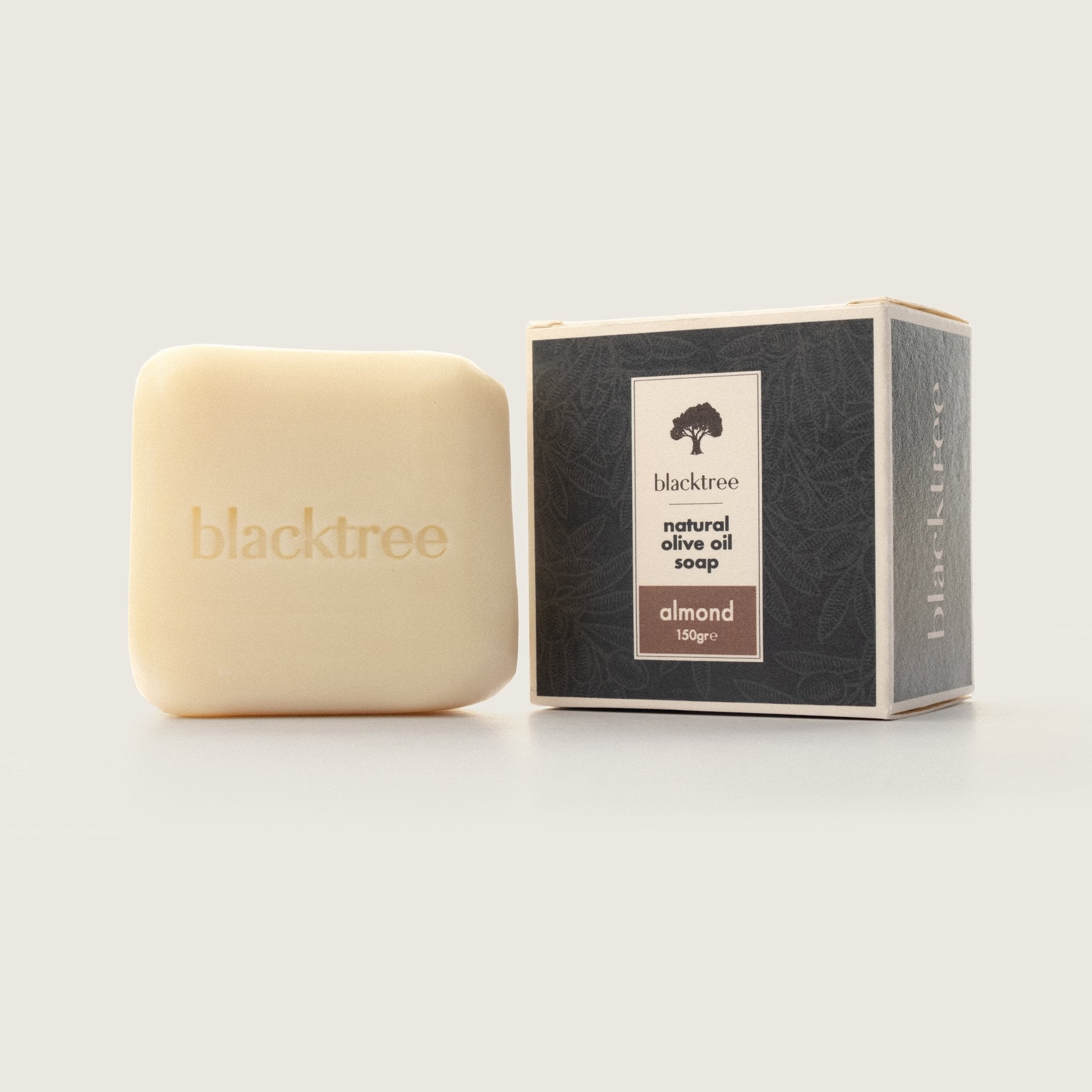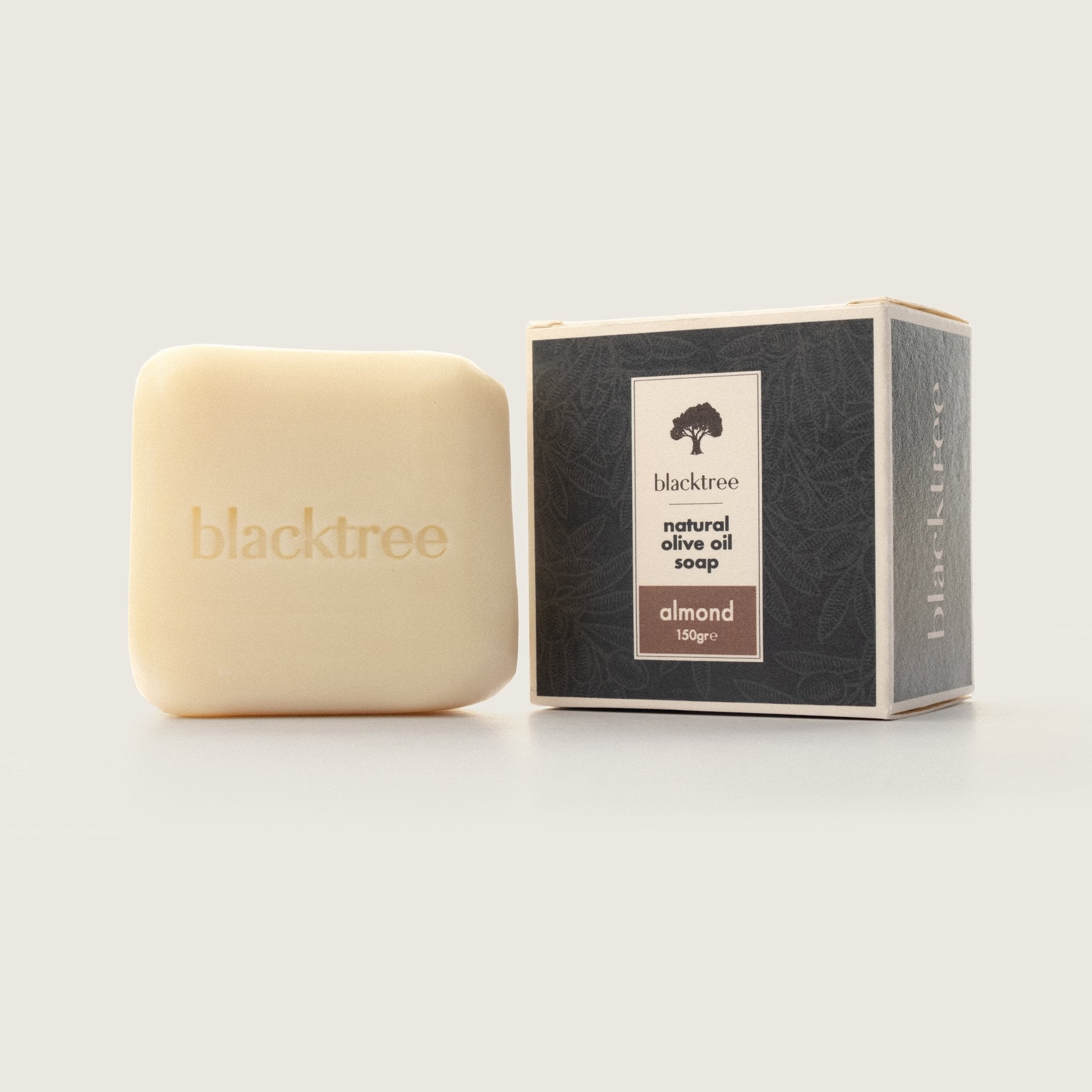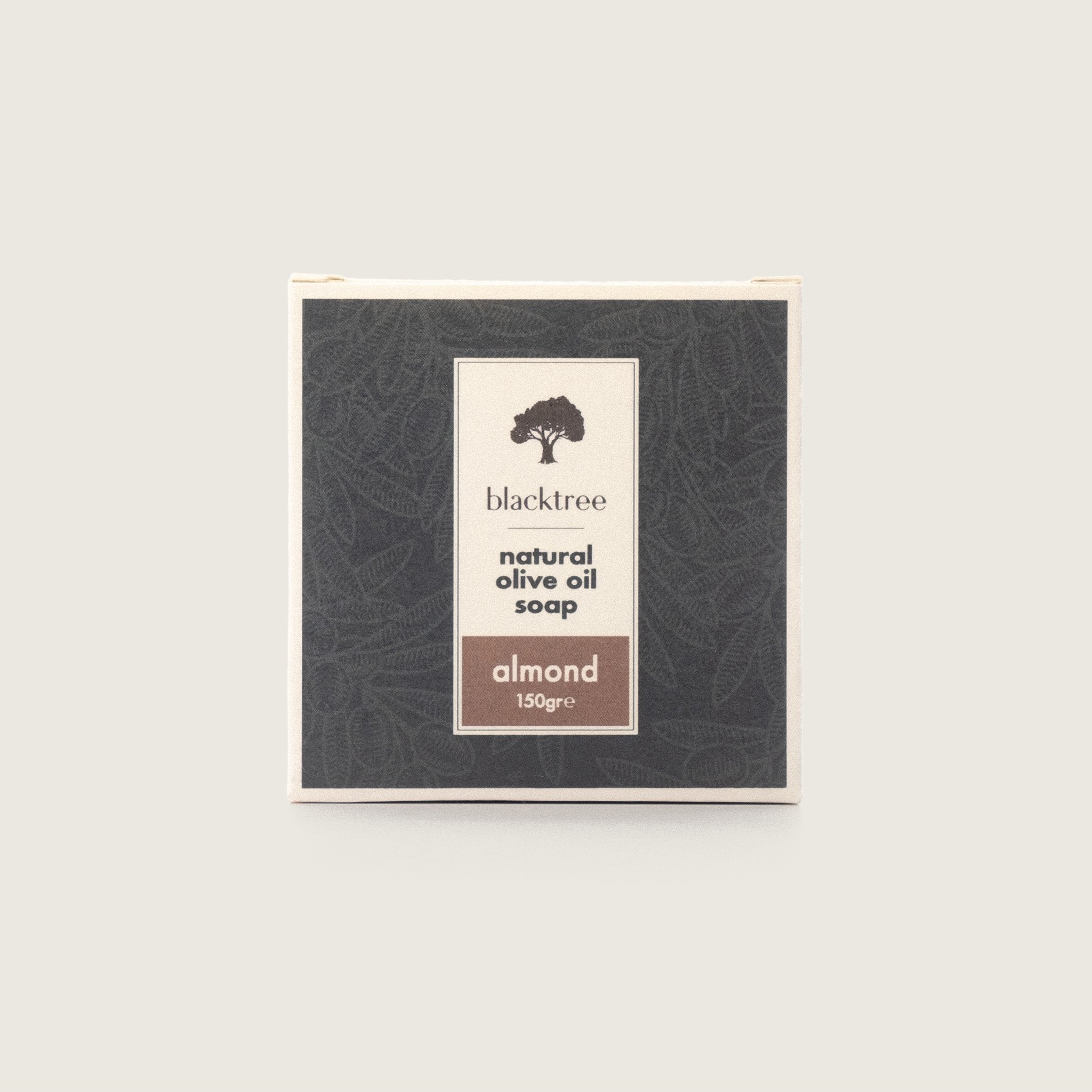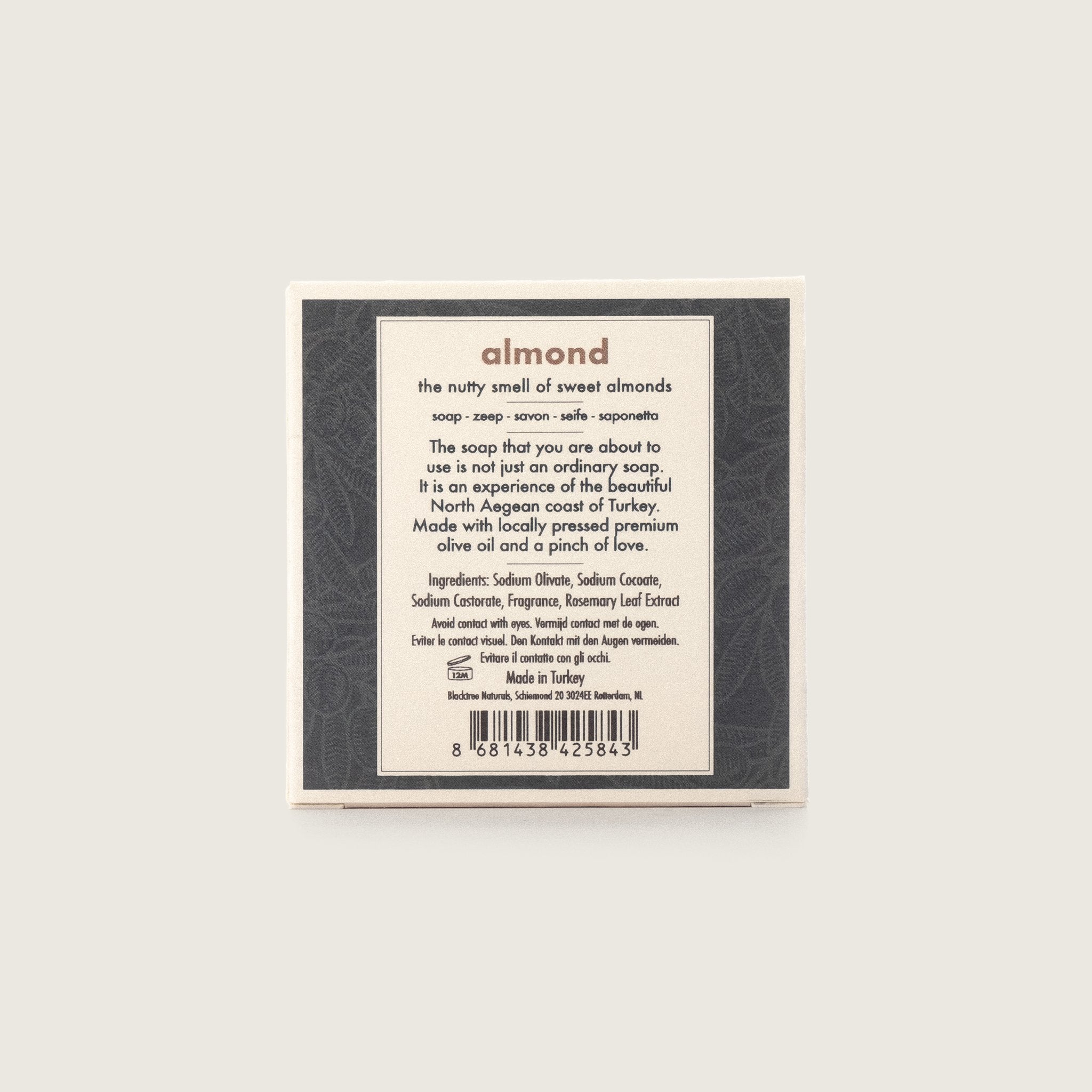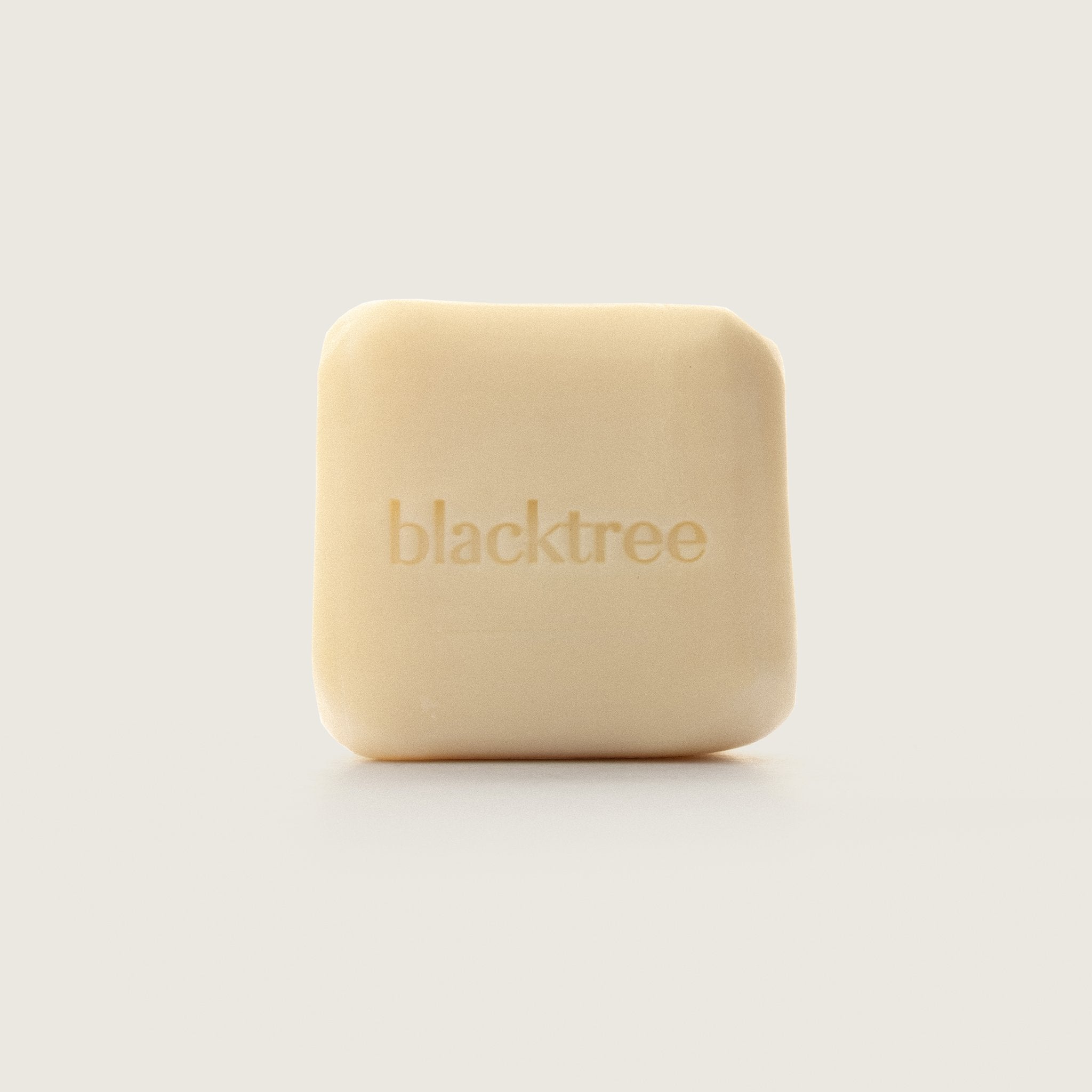 Natural Olive Oil Soap - Almond - 150gr (Stone Soap)
€11,90